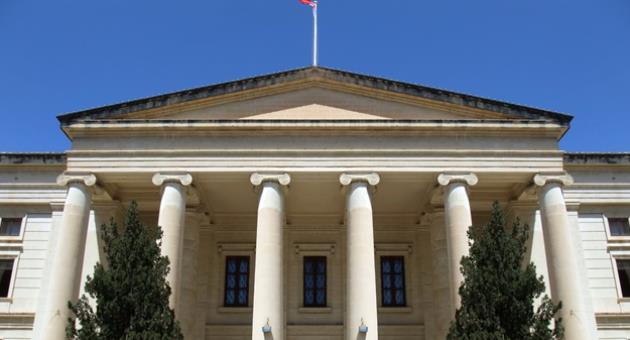 Mohammed Hussein Abdi, a 26-year-old man from Somalia has been arraigned in court today in connection with drug trafficking after police found him with roughly 40 pieces of cannabis resin. He was arrested on Friday 13 August. He denied that the drug was intended for trafficking, stating that it was for his personal use.
A press release issued by the police states that the substance was found hidden inside a packet of cigarettes, allegedly prepared in order to traffic the substance in Paceville.
The case is being presided over by Magistrate Francesco Depasquale while Inspector Gabriel Micallef prosecuted. The Somali man pleaded not guilty to the charges brought against him, and was denied bail. Legal aid lawyer Martin Fenech objected to charges that Mr Hussein Abdi committed an offence 100 metres away from an area where youths frequent, stating that if the police were doing their job properly there would be no minors in the area.
Police investigations are ongoing.